April Fools is here! We know that there are some people you would love to prank! Here are some of our favorite ideas for you to try out ….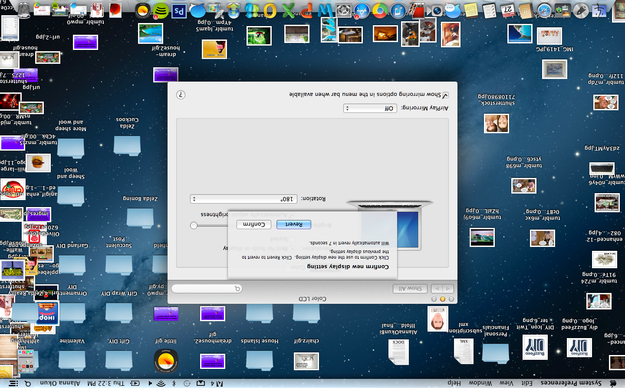 For PCs, all you have to do is hit CTRL + ALT + down arrow (and the same combination with the up arrow will flip it back); on a Mac, open System Preferences and click Display while simultaneously holding down CTRL + Option. A new menu called Rotation should appear, and you can flip the display and save it or undo.
Caity Kinslow
Graphic Designer, Web Designer
Graduate from Arcadia University, Caity serves as the main editor and blog writers for the team with a focus on Social Media trends and day-to-day tech based topics. Having a natural eye for layout and color, she is the the Graphic and Web Designer of the team with a specialty in Photoshop and InDesign.